OUR 72 UNIT APARTMENT COMMUNITY CONSISTS OF
32

  Two Bedrooms 850 sq. ft.  $1,282.  3-person limit
5 Two Bedrooms   836 sq. ft.  $1,242.  3-person limit
32 One Bedrooms  650 sq. ft.  $1,132.  2-person limit
3 Efficiencies           590 sq. ft.  $1,000.  2-person limit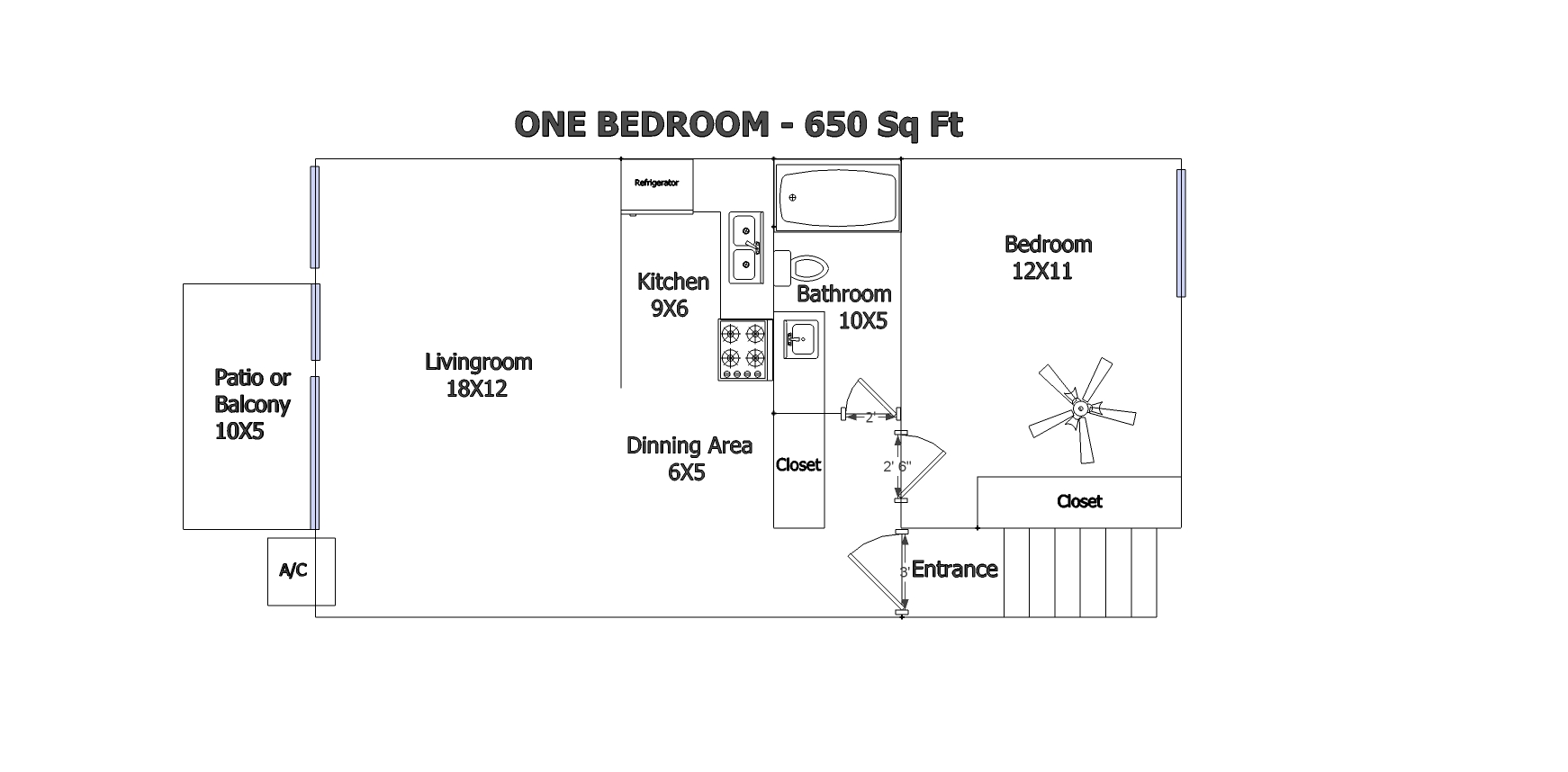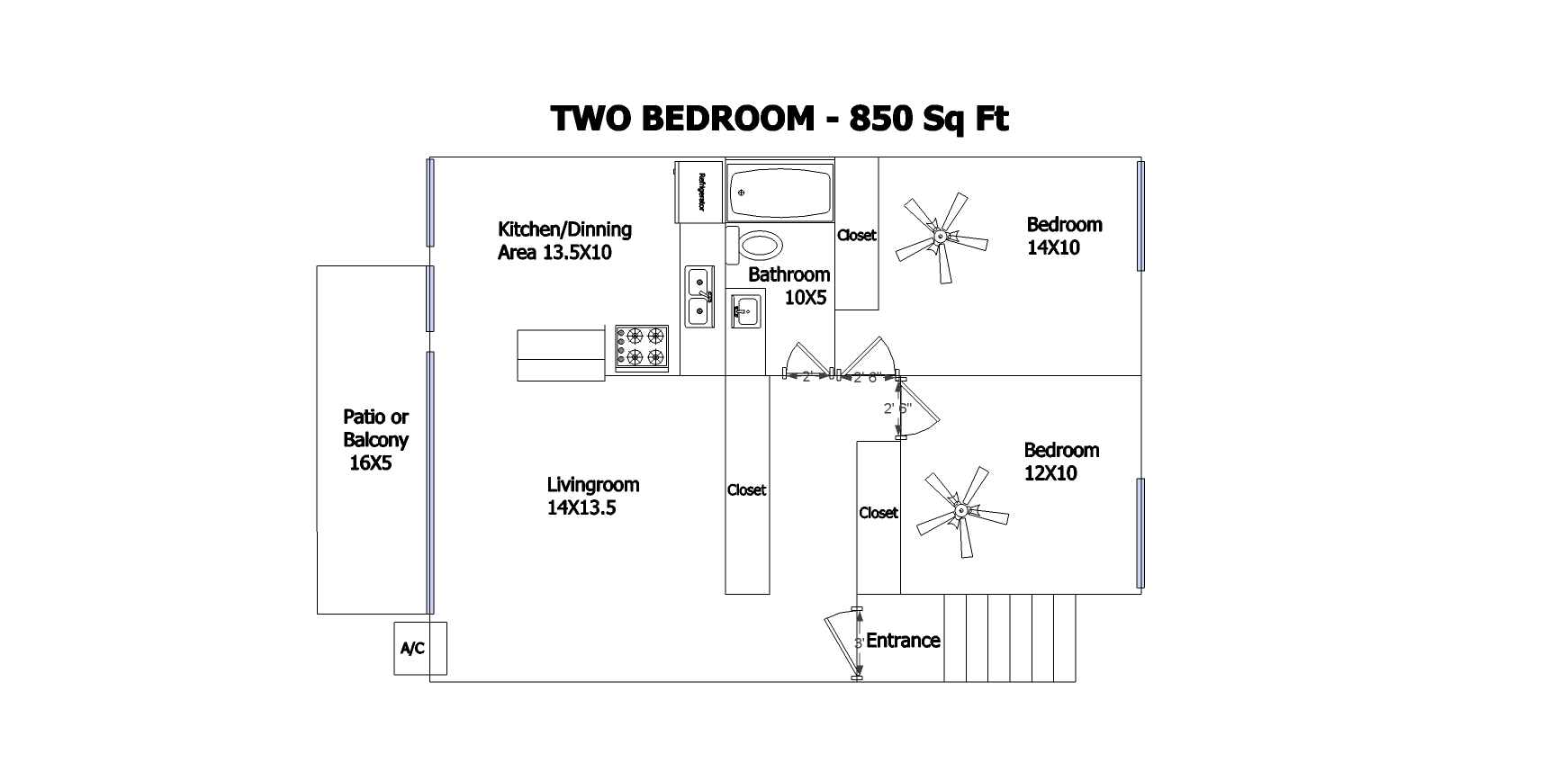 Heat, water, sewer, trash removal and recycle pick-up, as well as draperies or vertical blinds, added storage, and assigned parking next to your apartment are all included in the rent.  Our apartments are guaranteed painted and professionally cleaned when turned over, ensuring product satisfaction.  There are microwaves above electric stoves/ovens, refrigerators, garbage disposals and wall A/C in every apartment, all two bedrooms and half of the one bedrooms will have dishwashers.  All ground level apartments have patios, all upper level apartments have balconies.  All apartments have large windows in the living room facing toward the interior and brook.   We have a coin operated laundry facility, fitness area with workout equipment, a community room with kitchen, and maintenance shop within the apartment complex.  For maintenance emergency service tenants may contact BrooksideApts@comcast.net or call the emergency phone number located in the "Brookside Services and Policies Manual".  There is a no cat and dog policy.
We are a small community and we fill up quickly.  Every year I typically will have around 6 to 10 one bedrooms and 6 to 10 two bedrooms come available for the month of August, therefore, my pre-lease list for fall is short so as not to over pre-lease the apartment community.  I generally will have 5 openings on the one-bedroom pre-lease list, and 5 openings for the two-bedroom pre-lease list.  You may get on a pre-lease list at any time.  Fall rental lease dates typically start between 8/1 and 9/1.   Spring/Summer/Winter availability is limited.
The way our fall pre-lease list works is you will be guaranteed an apartment, and (depending where your position is on the list) possible location options.  All I require from everyone is to fill out our application (there are no application fees), qualify, give us a holding deposit of $500, and when an address is established sign a one-year lease.  In the beginning of May all my current tenant renewal/non-renewal notification is due, at which point I will go down the fall pre-lease list on a first come first serve basis.  The higher up on the list one is, the more apartments one may be able to choose from.  If there are any remaining apartments left after the pre-lease list is exhausted, they will go back on the market.  For current info on availability, please visit our Facebook page or you may email me.